Welcome to William Mullins descendant's page
If you have been verified as Mullins descendant and wish to add your details to our page, please email your information to mullins@mullinscoffeeshop.co.uk
If you have visited our coffee shop and you have a photo please email it, otherwise a recent photo of yourself will be fine.
Kathy Knowles
Kathy is the 10th great granddaughter of William Mullins. Lives in Massachusetts.
Visited Mullins house in September 2017
Below are photos of her visit and family tree.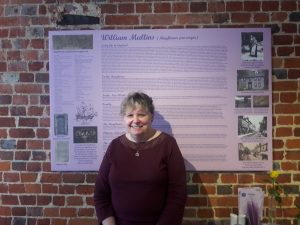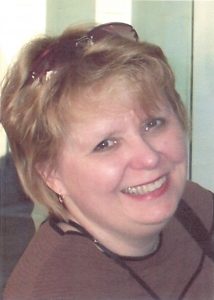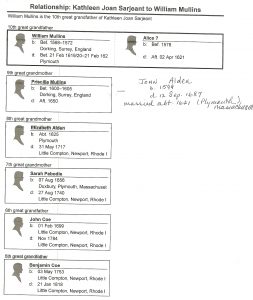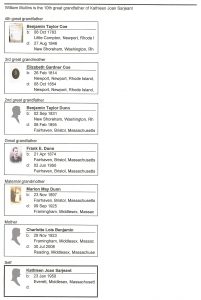 Marc Ormerod
Marc is the 11th Great Grandson of William Mullins and daughter Jill is the 12th, it has been verified by the Alden Society.
Photos taken when they visited Mullins house in March 2018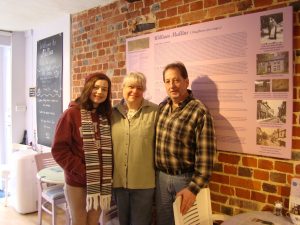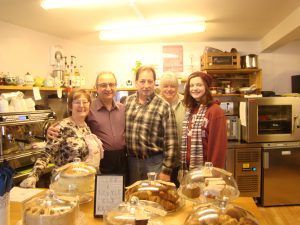 Laura Beckman
Laura is the 11th great granddaughter of William Mullins, Aaron (on the left) and Grant are the 12th great grandsons . They live in Nebraska.
They visited Mullins house in June 2018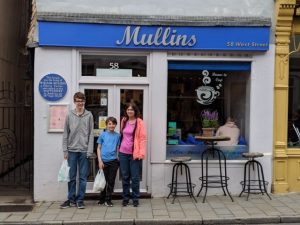 J. Small
11th generation descendant (left).
I've been told that one of Priscilla & John's descendants married a Loveland (from Thomas Loveland from Norwich, Norfolk mid - 1700s to Glastonbury, Connecticut - - then Wethersfield)